Beauty column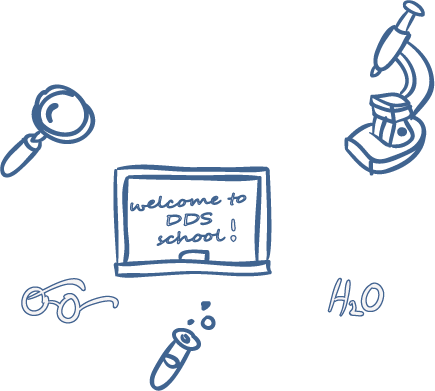 Main ingredient
Copper peptide GHK-Cu
possesses a plethora of other regenerative and protective actions including antioxidant, anti-inflammatory, and wound healing properties.
Hyaluronic Acid
Hyaluronic Acid is known to be able to carry hundreds or thousands times of its weight in water. Applying Hyaluronic Acid on the skin is capable of acquiring water molecules in the surrounding and furthermore penetrates and supplies water into the skin. Hyaluronic Acid is now recognized one of the best moisture products.
Ceramides
Ceramides make up 50% of the skin barrier function.
The ceramides are lipids that help form the skin's barrier and help skin retain moisture. Ceramides also help the skin protect against environmental aggressors like irritants,dusts and pollution. Without the proper ratio of ceramides, the skin's barrier would become compromised, lead to dryness, itching and irritation.
Ceramide occurs naturally in our skin, which is one of the nine lipids that present in the epidermis. The lipid is on the top layer of the skin, and is to prevent water loss and lackng moisture. Studies indicate a positive relationship between aging and the loss of ceramide in epidermis.